Collaborative Leadership Coaching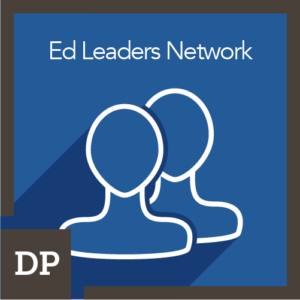 Professional Development Credit – Successful completion of the Micro-Credential will provide 9 hours of professional development credit for Illinois learners.
Key Method – The coach utilizes two-way communication with an educational leader to ensure shared analysis and decision-making. The coach provides support and works with the educational leader to strategize in codeveloping plans to improve performance.
What is Collaborative Leadership Coaching – Collaborative Leadership Coaching is collegial, partnership coaching in which the coaching is focused on working together to raise the level of insight, resources, strategic decision-making, and planning in order to stretch desired goals and performance, and to positively impact leadership and school improvement. This approach and coaching role is different from that of the Reflective, Instructional, or Directive Leadership Coaching approaches.
Requirements
Part 1. Overview Questions (1000 word response limit) – Please answer the following questions:
What strategies have you used to engage a school leader in a collegial, trusting relationship in order to address leadership issues or initiatives?
What are the key communications skills that have supported you in working collaboratively with a school leader while the coach still guides the outcome-based conversation?
What are the main considerations you take in providing evidence-based communicative feedback, resources, and support?
What has collaborative leadership coaching looked like for you in co-developing plans to improve performance?
Part 2. Work Examples/Artifacts – Submit a 10–15-minute video of you coaching another school leader that captures one or more of the four method components for Collaborative Leadership Coaching. Please include a brief annotation that identifies which of the four components are included with approximate time location in the video.
Part 3. Reflection (500 word response limit) – Submit in writing a summary of your experience of collaborative leadership coaching to highlight and provide specific examples of how you specifically applied the four components of Collaborative Leadership Coaching. This could include topics covered and how you mutually analyzed situations, made decisions together, or codeveloped plans.