In Missouri, 15 micro-credentials have been developed to specifically align with the Missouri Leadership Development System (MLDS). The MLDS is a professional development program for school principals implemented through the Missouri Department of Elementary and Secondary Education and Regional Professional Development Centers. The leadership development modules are led by regional leadership facilitators and available to any Missouri principal at no cost.
A micro-credential is not a course. Each micro-credential is a companion activity to the MLDS where principals can earn a badge to demonstrate a particular competency. The process includes submitting artifacts to be evaluated by an assessor to earn a shareable badge. In Missouri, these micro-credentials can be used as an alternate route to earn a career certificate, as evidence for completing a growth plan, or to showcase your professional skills and accomplishments. There is a small fee for each micro-credential to pay assessors and support the management system required for implementing the micro-credential process.
The Missouri Micro-Credential program is managed by the two principal professional associations, Missouri Association of Elementary School Principals (MAESP) and Missouri Association of Secondary School Principals (MOASSP), in partnership with Ed Leaders Network (ELN). Members of these associations receive a discount on fees for each micro-credential. Please contact maesp@maesp.com (MAESP Contact) or mdavis@moassp.org (MOASSP Contact) to receive the discount code and reduce the micro-credential price from $250 (non-member) to $180 (member).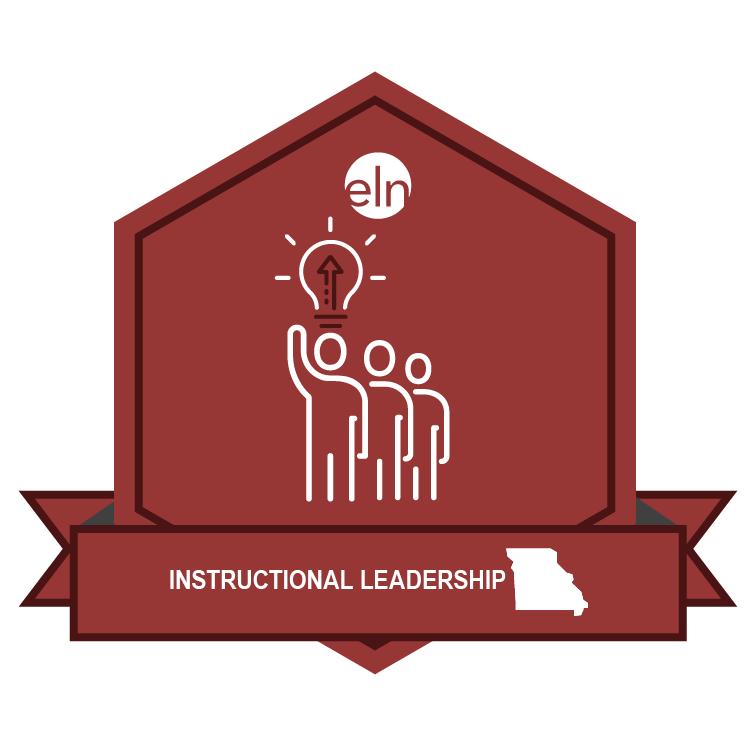 Instructional Leadership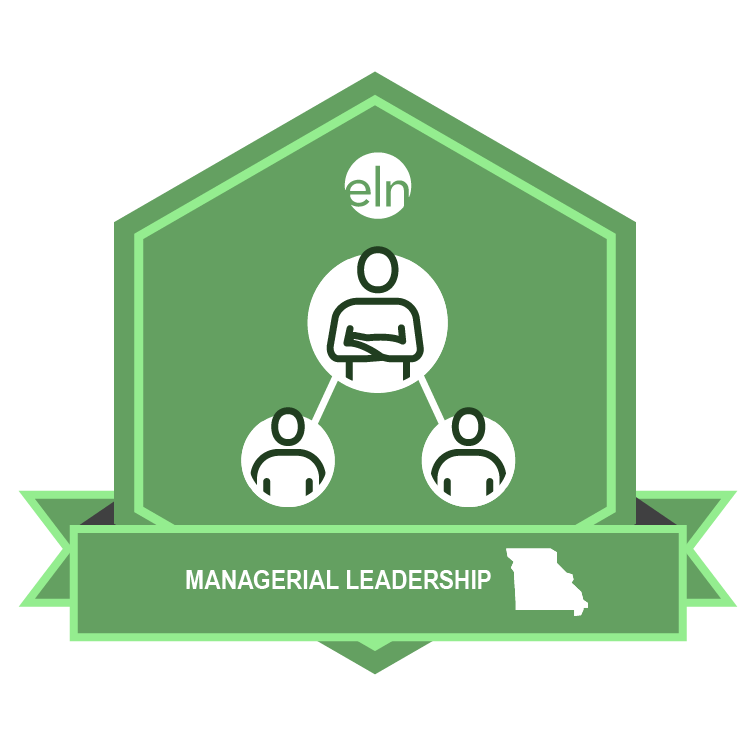 Managerial Leadership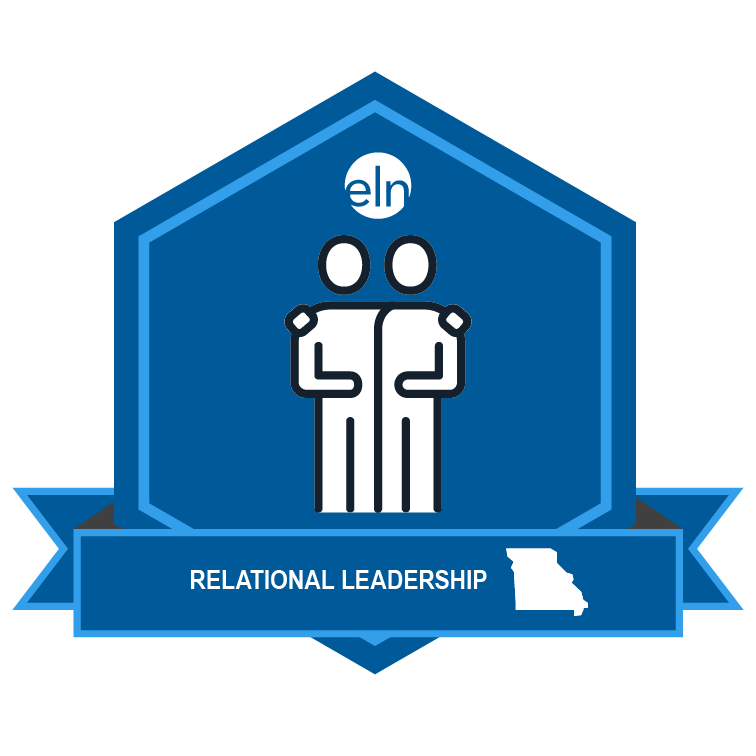 Relational Leadership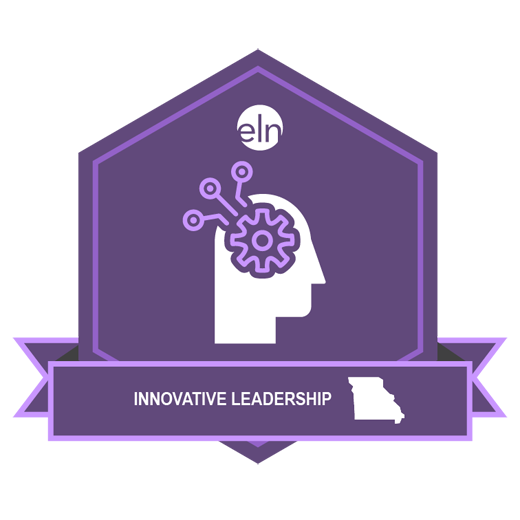 Innovative Leadership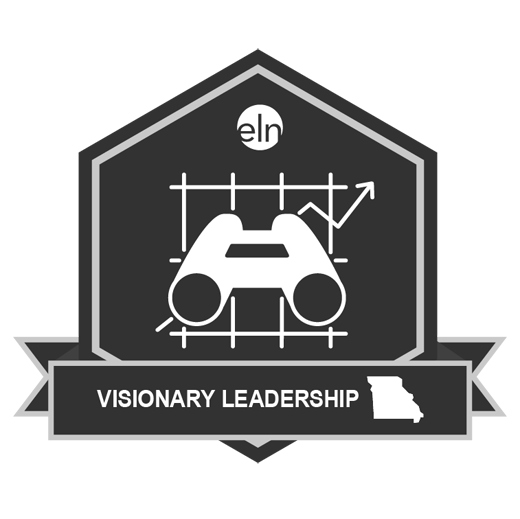 Vision and Mission