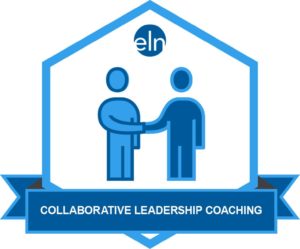 Collaborative Leadership Coaching involves collegial, partnership coaching in which the coach and educational leader are focused on jointly working together to raise and improve the level of educational leadership skills.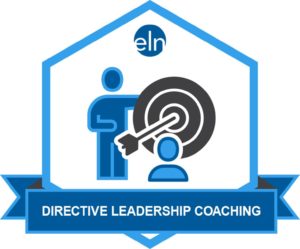 Directive Leadership Coaching initiates very specific and directive conversations with the educational leader to develop necessary or critical actions or behaviors.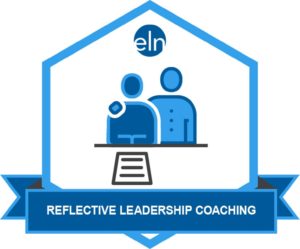 Reflective Leadership Coaching involves collegial, coaching conversations in which the practitioner leads the educational leader through a process cycle of reflecting and analyzing his or her leadership practices, decision-making, problem-solving, and planning skills.